Get A High Quality Arc Flash Study 
Are you struggling to identify your

arc flash levels?
Contact us

for an

Arc Flash

study today!
Each year, more than 10,000 burn injuries occur due to arc flashes, 3,000 of which are severe cases and 500 of which result in a fatality. An Arc Flash hazard is the danger of excessive heat exposure and serious burn injury due to arcing faults in electrical power systems. The need for continuous power is expected from a utility company and demanded by the customers.

There is a need to perform electrical and maintenance work on exposed live parts of electrical equipment. It is for this reason that an Arc Flash study is critical for the protection of all working personnel within the facility.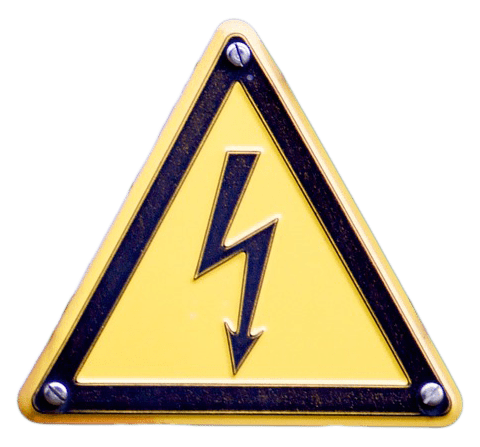 Are You Concerned About Arc Flash, Electric Shock & Arc Flash Safety?
Are you struggling to identify your Arc Flash labels? Get your arc flash labels and electrical safety needs under control with AllumiaX's training and recommendations!
Does your team require training?
Can't decide which PPE to use?
Have no idea of arc flash levels?
Do you follow an Electrical Safety Program?
Do you want your facility to adhere to the set standards?
We can help you solve your problem!
Providing you a 
Cost Effective solution!
The arc flash studies at arcflashstudys.com are done by our experts who provide arc flash studies using the latest software   ETAP . Customized Auto Quote tool allows you to control the cost of the services you need without paying for those you don't need. We specialize in achieving compliance without excessive data and reports. These assessments are based on NFPA 70E 2018, IEEE 1584 2018 and the OSHA 1910.269 requirements depending upon the application.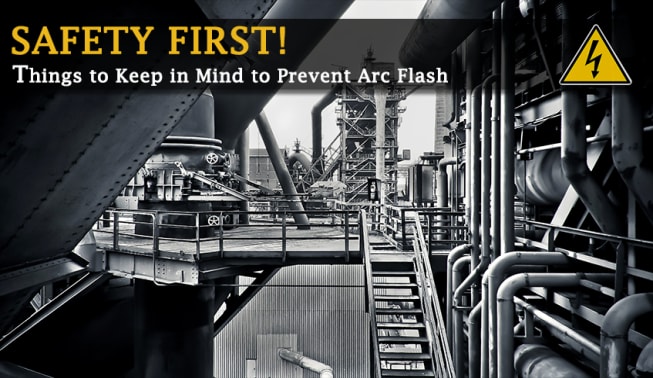 The intent of safety standard is to reduce the risks of electrical hazards while working on or near exposed electrical conductors or circuit parts that are – or can become – energized.
THE 4C METHODOLOGY FOR ELECTRIC ARC FLASH HAZARD ASSESSMENT
Compute
Calculating arc flash parameters of your facility
Conform
Complying to the standards and rules set by IEEE, NEC, OSHA and more
Control
Controlling the severity of damages and eliminating risks
Care
Prioritizing the safety and security of your workforce
WELCOME TO OUR BLOGS
On this page, you will find high quality and professional content related to Arc flash, Short circuit and other power system studies.
Industrial & Commercial Power Systems Studies
AllumiaX, LLC is a Seattle based company with a vision to be a global leader in Industrial & commercial power systems engineering, consulting, and field-services. We strive to be a leader by establishing a remarkable working relationship with our clients, hiring the most talented engineers and personnel, and delivering superior engineering design and services.