Our Portfolio
AllumiaX, LLC has performed Power System Studies for various hospitals, heavy concrete facilities, power industries, commercial buildings, and industrial customers. We have also subcontracted work with Siemens, PPG, ESR Inc. and IEM (Industrial Electric Machinery, LLC).
Some of the projects we have completed are below.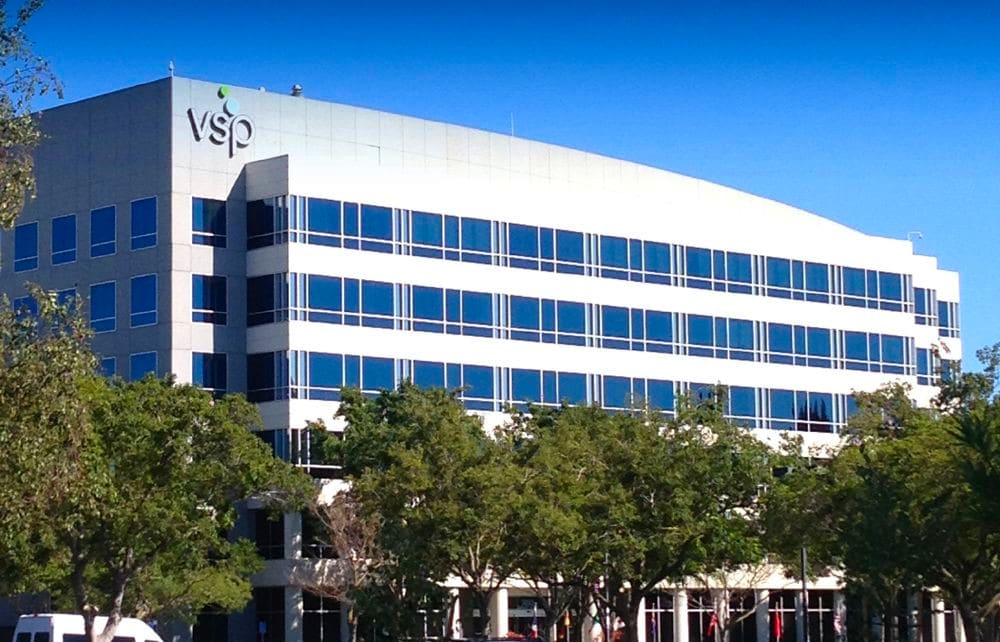 VSP VISION CARE
Location: Rancho Cordova, California, USA
Description: A health insurance company headquartered in North California, it specializes in eye care products and vision insurance plans.
SOUTH HUNTINGTON HOSPITAL
Location: California Blvd, Pasadena, CA 91105
Description: Located within Pasadena, California. It is one of the topmost hospitals providing healthcare and a wide variety of other medical services for over 125 years.
AES HUNTINGTON BEACH
Location: Newland St, Huntington Beach, CA 92646
Description: A coal fired power plant located near the Huntington Beach, California. It supplies 450MW worth of electricity to Southern California through its synchronous condensors.
LAFARGEHOLCIM ADA PLANT
Location: Siemens Industry Inc. Raleigh
Description: A large cement plant located within the limts of ADA, Oklahoma. It supplies approximately 682,000 metric tons to manufacturing & construction facilities.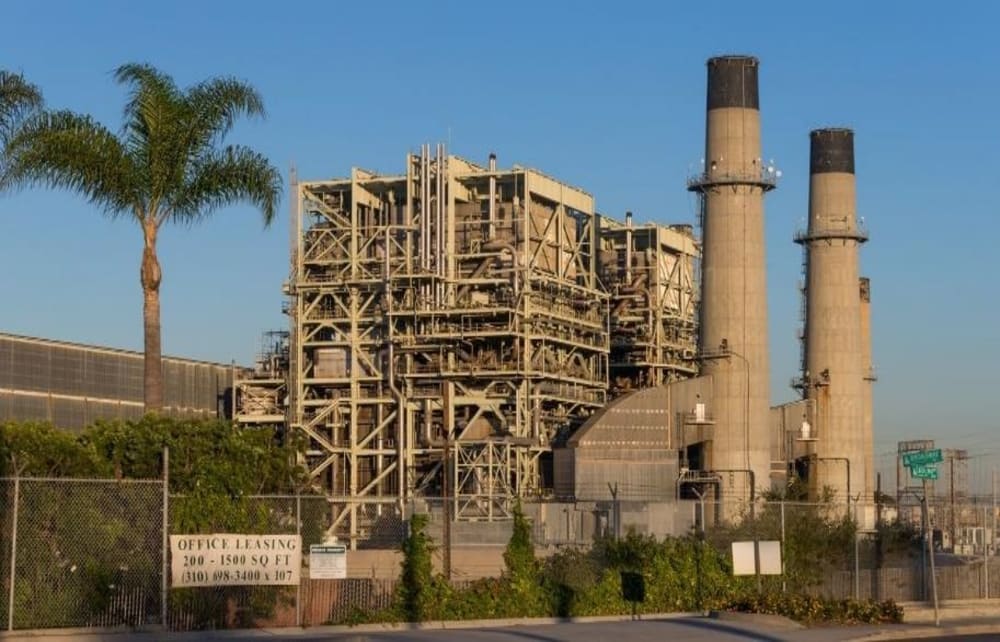 AES REDONDO BEACH
Location: 1100 N Harbor Dr, Redondo Beach, CA 90277
Description: AES Redondo is a large Power plant which was built between 1954 and 1967. AES Redondo Beach is an important source of clean and reliable electricity, generating 1,310 MW, which is enough power to light more than one million California homes and businesses.
BOYS & GIRLS CLUBS
Location: 910 W. 7th Pl. Kennewick, WA 99301
Description: Located within Kennewick, Washington. It is a place for kids to have fun, develop character and discover their talents. This club helps youth of all backgrounds develop the qualities needed to become responsible citizens and leaders. It offers daily access to a broad range of programs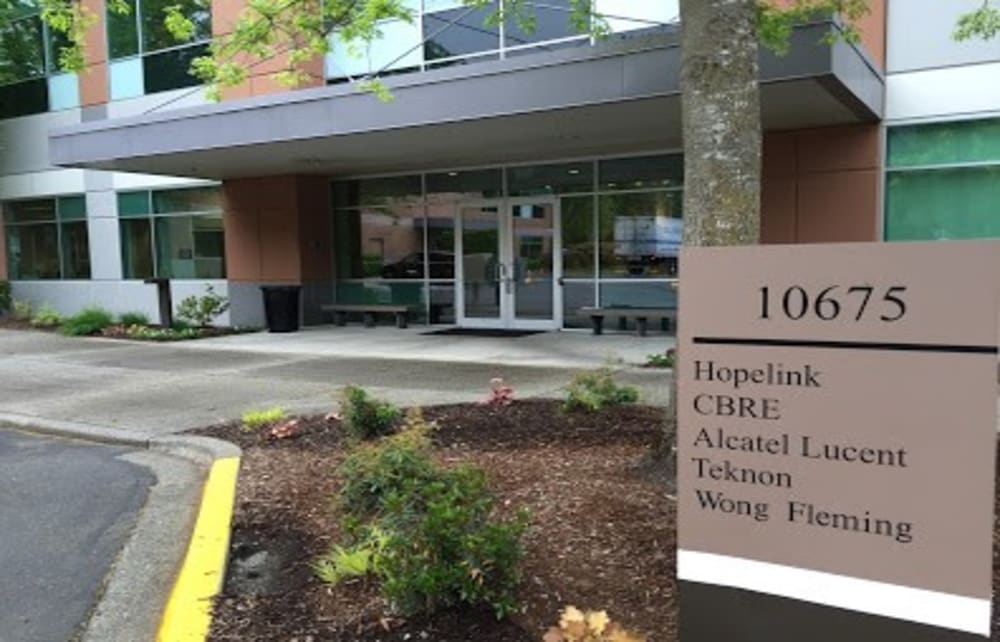 TEKNON ELECTRICAL SERVICES
Location: 10675 Willows Rd NE, Redmond, WA 98052
Industry: Electrical Contractor
Description: Teknon Corporation was incorporated in 1984. It is one of the largest locally owned low voltage contractors in the Puget Sound.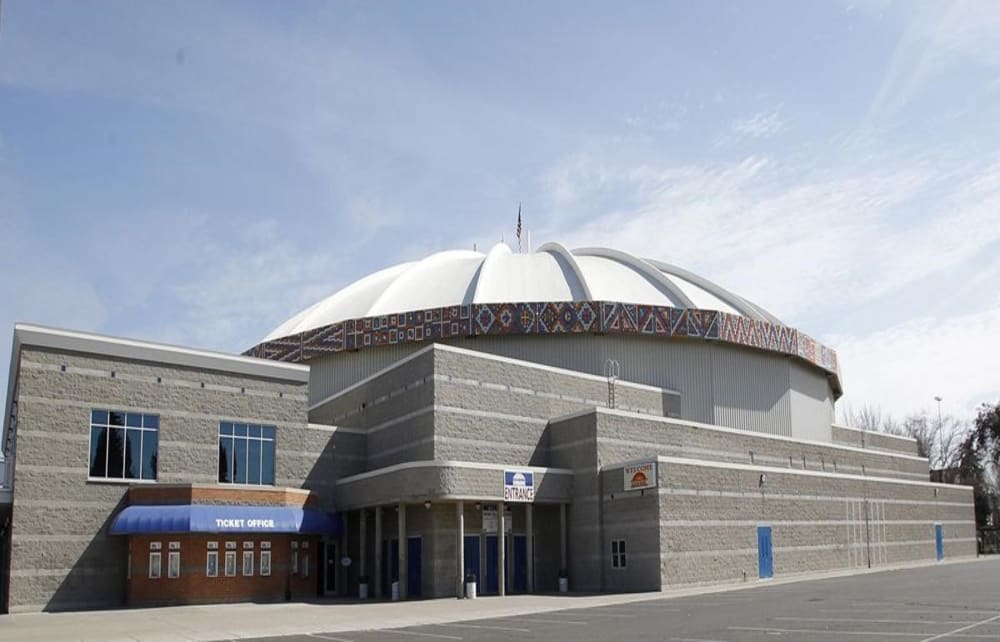 YAKIMA SUNDOME KITCHEN
Location: 1301 S. Fair Avenue, Yakima, WA 98902
Description: The Yakima SunDome is a 6,195 seat multi-purpose arena in Yakima, Washington, USA. It was built in 1990. It is constituted the second Dome in the world to use a concrete sectional roof design.